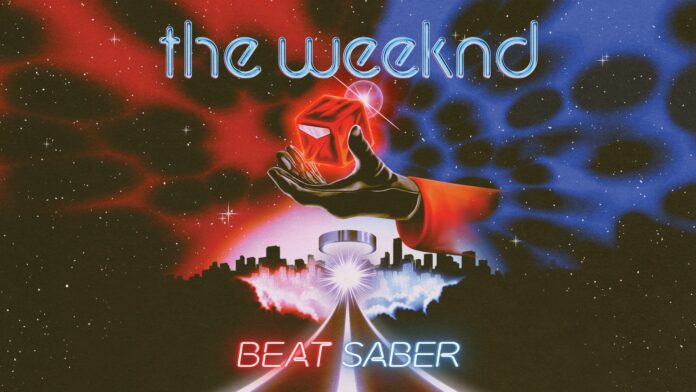 Meta ha rilasciato su i suoi canali ufficiali, succose novità per quanto riguarda la nuova espansione musicale di Beat saber.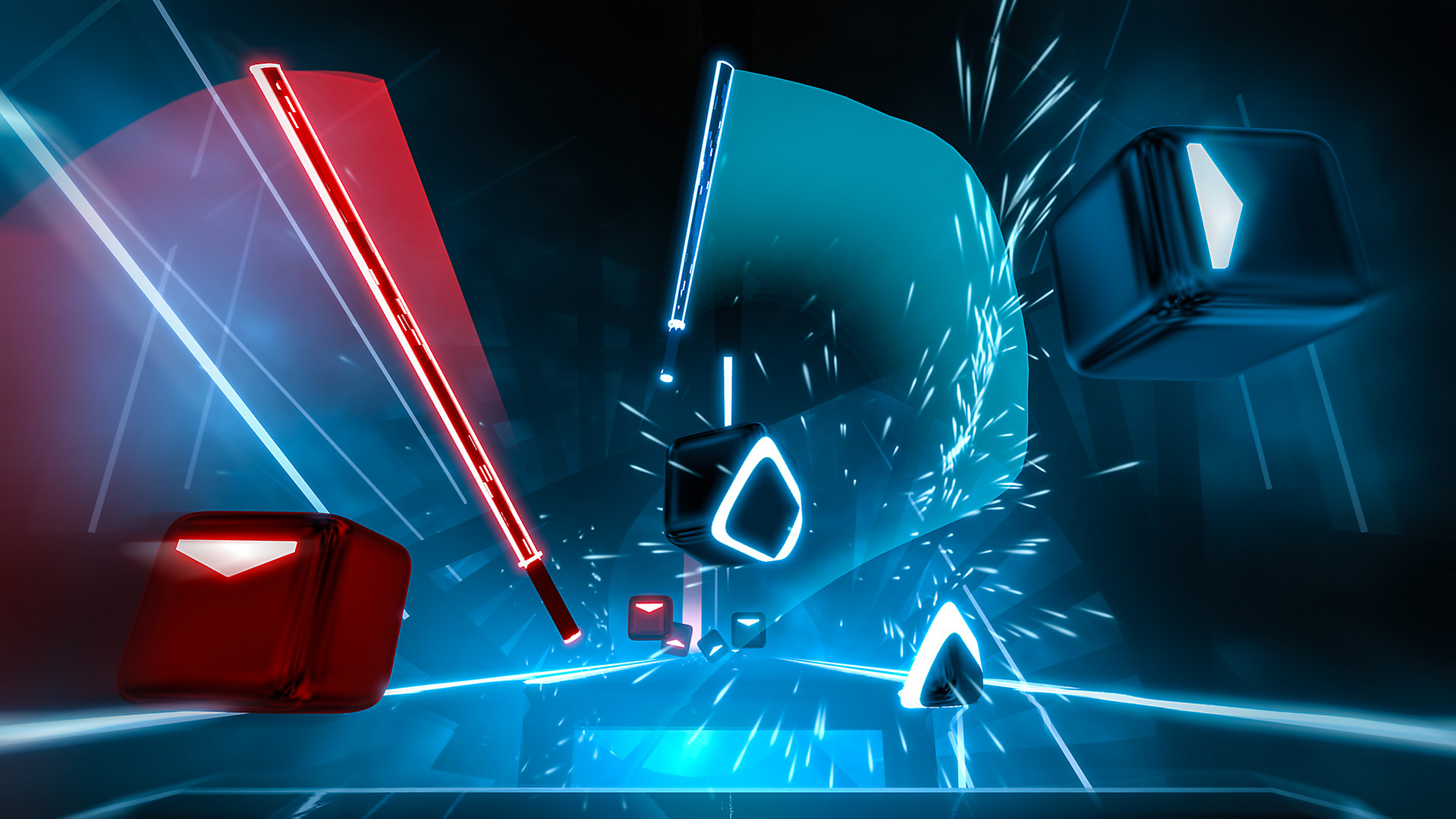 Il nuovo aggiornamento di Beat Saber ci porta a suonare a colpi di spada laser, dieci dei migliori brani di The Weeknd.
i brani presenti all'interno dell'espansione sono:
– Blinding Lights
– Can't Feel My Face
– How Do I Make You Love Me?
– I Feel It Coming (feat. Daft Punk)
– Pray For Me (with Kendrick Lamar)
– Sacrifice
– Save Your Tears
– Starboy (feat. Daft Punk)
– Take My Breath
– The Hills
Beat Saber The Weeknd è già disponibile su Quest, PSVR, PCVR al costo di 12,99 Euro per tutto il paccheto o di 1,99 Euro per i singoli brani.
---
Iscrivetevi al nostro canale Telegram per restare sempre aggiornati sulle ultime novità e stare in compagni di appassionati come voi!
Link:
Gruppo VR-ITALIA
Acquista META QUEST 3 AL SEGUENTE LINK!
MODELLO 128:
https://amzn.to/48vN8co

MODELLO 512:
https://amzn.to/3EVynC4
Sconto del 25% per i migliori giochi
META QUEST
:
https://bit.ly/3CJZBue
Acquista Reverb G2:
https://amzn.to/38KW7JY