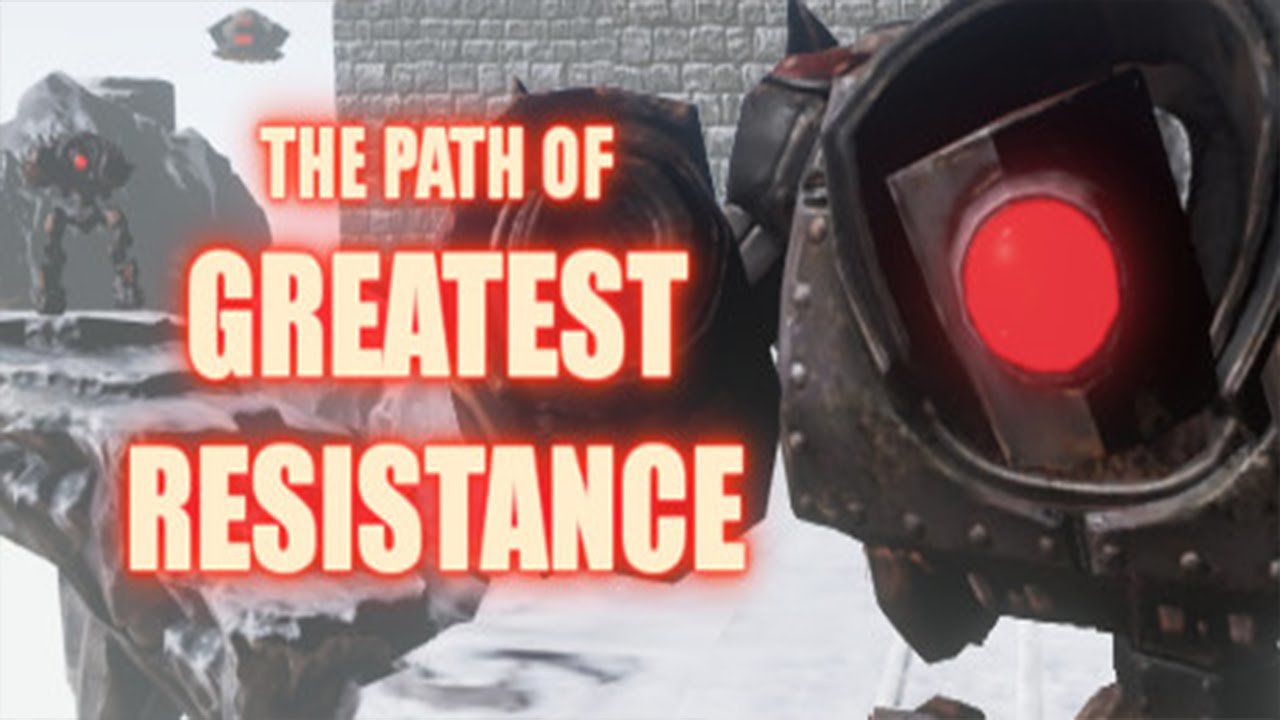 The Path of Greatest Resistance è un apprezzato rail-shooter disponibile da tempo per HTC VIVE, il gioco si svolge cioè progredendo vincolati su una rotaia dentro uno strano veicolo, che ci mette al sicuro dal motion sickness (in genere assente quando si guida un veicolo virtuale). Oggi l'autore ha rilasciato una nuova versione basata su questa idea: "se posso andare solo avanti, allora posso correre anche su un tapis roulant", così ora chi desidera fare esercizi sparando a robot, troll e mostri vari ha in HTC VIVE un nuovo alleato. Pare funzionare bene anche con la corsa sul posto, ma attenzione, avvisa l'autore, in VR è facile disorientarsi e cadere, per cui… fatelo a casa, ma solo se siete temerari. In attesa che arrivino finalmente le pedane multidirezionali per la VR.
---
Iscrivetevi al nostro canale Telegram per restare sempre aggiornati sulle ultime novità e stare in compagni di appassionati come voi!
Link:
Gruppo VR-ITALIA
Supporta VR-Italia, visita il nostro store su Amazon, trovi tutti gli accessori necessari per godersi appieno la realtà virtuale e tante altre idee!
https://www.amazon.it/shop/vritalia
Acquista META QUEST 2 AL SEGUENTE LINK
Modello 128GB:
https://amzn.to/3ukjkM3
Modello 256GB:
https://amzn.to/3iE8paj
Acquista Reverb G2:
https://amzn.to/38KW7JY