L'uscita di PlayStation VR2 è sempre più vicina, e per molti appassionati risulta essere il dispositivo tecnologico da acquistare nel corso del prossimo anno. Se siete tra quelli interessati all'acquisto del nuovo visore di Sony, su Amazon sono aperti i preordini.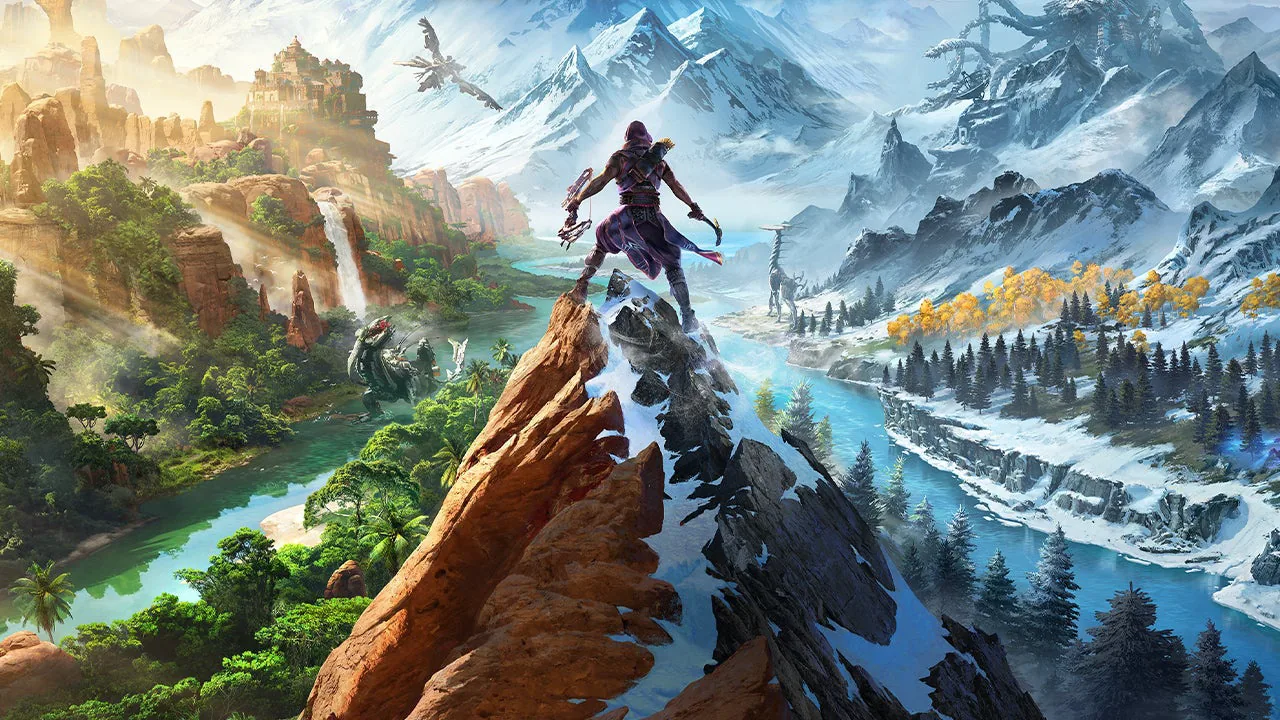 PlayStation VR2 è il nuovo visore per la realtà virtuale compatibile con PlayStation 5, ed uscirà il 22 Febbraio 2023. Questo nuovo visore promette di far fare alla VR un salto in avanti, grazie alle nuove tecnologie presenti all'interno, come ad esempio l'eye tracking, in grado di aumentare il coinvolgimento e l'immersività del giocatore. Se volete saperne di più riguardo le specifiche tecniche di PSVR2, vi consigliamo di dare un'occhiata a questo LINK.
Se siete interessati ad acquistare PlayStation VR2, Amazon ha messo a disposizione i preordini su invito tramite questo LINK.
Il preordine prevede il bundle di PlayStation VR2 con il codice download di Horizon: Call of The Mountain.
Acquisterete PlayStation VR2? fatecelo sapere qua sotto nei commenti.
---