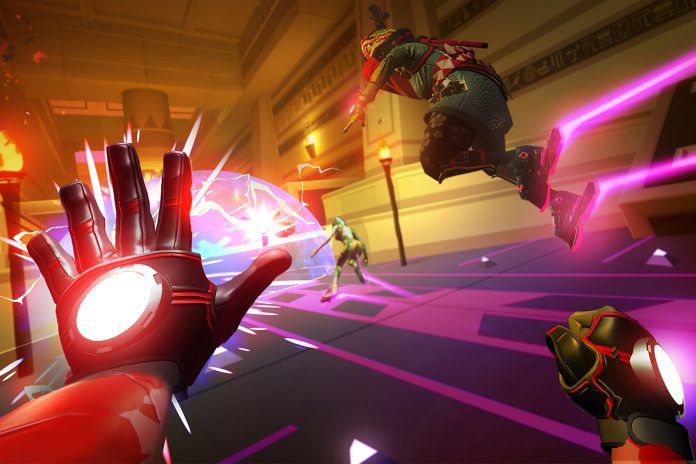 L'atteso gioco di corse futuristico di Survios che giaceva da tempo su Steam con indicazione TBA (to be announced) ha finalmente una data di pubblicazione. Riportiamo il Tweet ufficiale:
Monday can be weird to navigate…like a #SprintVector course! Stoked to sprint in Q1 2018?! ? Wishlist on #SteamVR: https://t.co/GUm2rn1JPi pic.twitter.com/H6EMw2fnk9

— Survios (@Survios) 6 novembre 2017
---
Iscrivetevi al nostro canale Telegram per restare sempre aggiornati sulle ultime novità e stare in compagni di appassionati come voi!
Link:
Gruppo VR-ITALIA
Acquista META QUEST 3 AL SEGUENTE LINK!
MODELLO 128:
https://amzn.to/48vN8co

MODELLO 512:
https://amzn.to/3EVynC4
Sconto del 25% per i migliori giochi
META QUEST
:
https://bit.ly/3CJZBue
Acquista Reverb G2:
https://amzn.to/38KW7JY