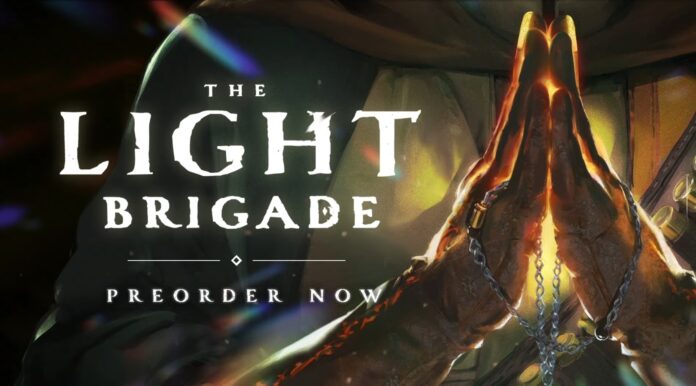 The Light Brigade è il nuovo gioco di Funktroniks labs in uscita prossimamente su PSVR2, PSVR, Meta Quest e Steam.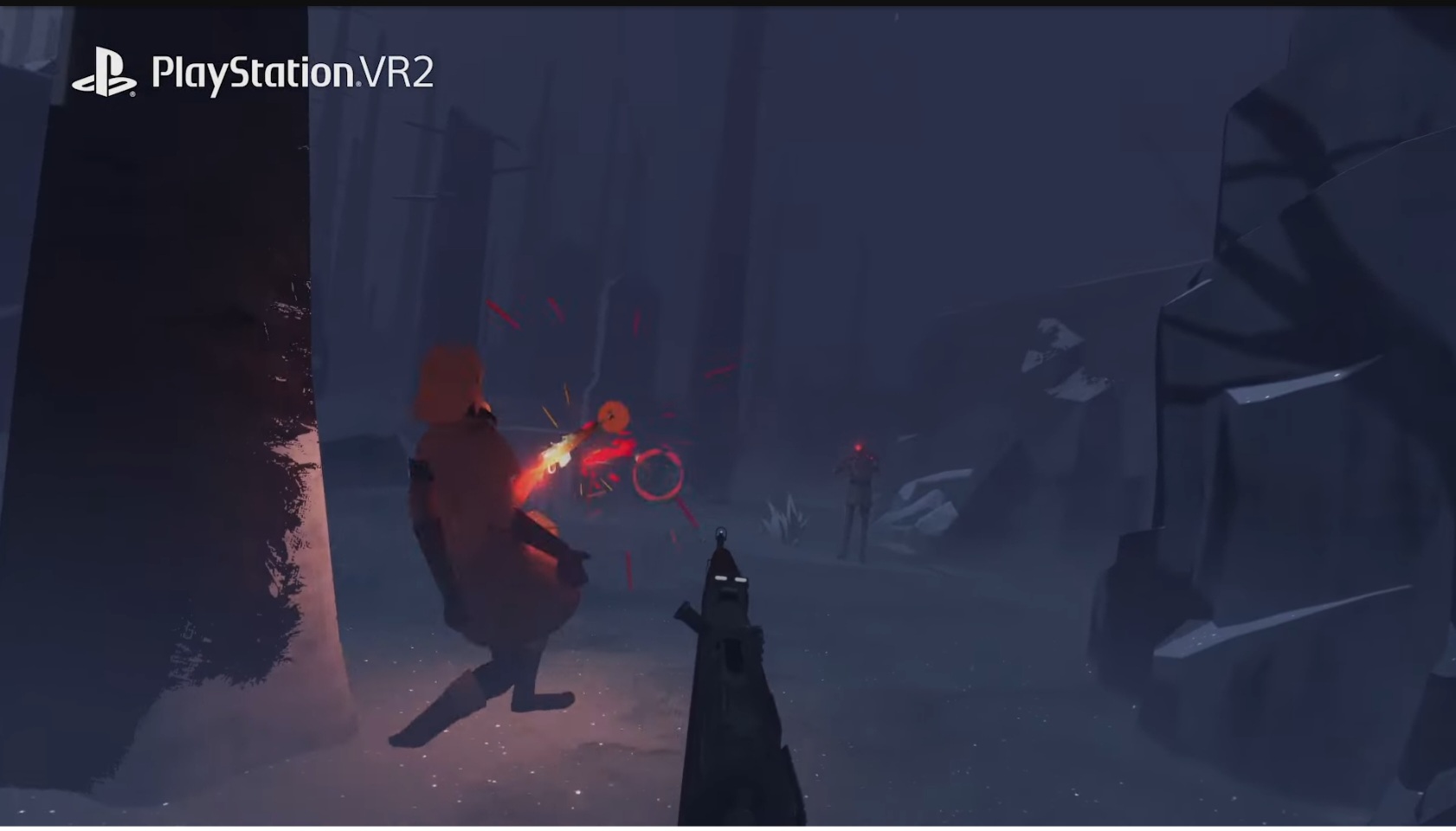 The Light Brigade è uno sparatutto tattico con meccaniche roguelike, che presenta armi realistiche insieme all'uso di incantesimi.
All'interno del gioco saremo chiamati a compiere una scalata all'interno della Light Brigade per riportare la luce nelle tenebre.
Attualmente il gioco non presenta ancora una data di uscita, però possiamo ipotizzare che possa uscire insieme al nuovo visore PlayStation. Comunque vi invitiamo a continuare a seguire le nostre pagine per rimanere sempre aggiornati con tutte le novita del mondo VR.
---
Iscrivetevi al nostro canale Telegram per restare sempre aggiornati sulle ultime novità e stare in compagni di appassionati come voi!
Link:
Gruppo VR-ITALIA
Acquista META QUEST 3 AL SEGUENTE LINK!
MODELLO 128:
https://amzn.to/48vN8co

MODELLO 512:
https://amzn.to/3EVynC4
Sconto del 25% per i migliori giochi
META QUEST
:
https://bit.ly/3CJZBue
Acquista Reverb G2:
https://amzn.to/38KW7JY