Tra tutte le offerte che da Natale si sono susseguite sullo store di Meta Quest e oltre lo sconto "Oculus 30%" che per tanto tempo è stato l'unico modo per risparmiare qualche euro si aggiunge una nuova iniziativa!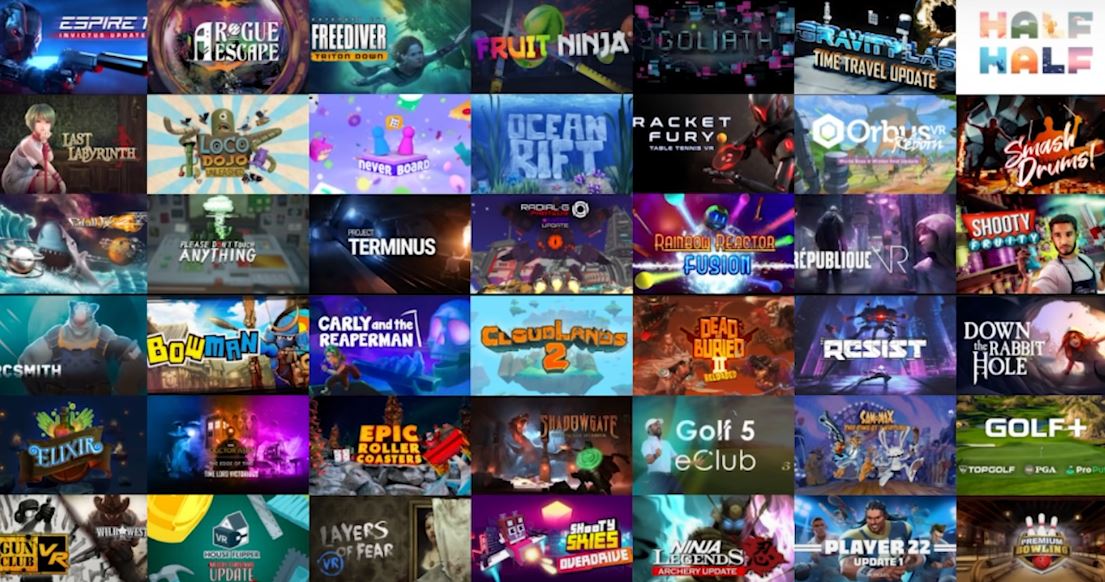 Da qualche settimana infatti se possedete un gioco per il visore standalone di META sarete in grado di invitare uno o più amici all'acquisto del medesimo con uno sconto incorporato del 25%. Non è tutto, infatti, per stimolare questo processo di diffusione chi ha mandato l'invito riceverà ben 5$ nel proprio saldo META da utilizzare a proprio piacimento!

Abbiamo quindi deciso di selezionare tantissimi giochi posseduti dalla community di VR-Italia per farvi trovare, tra i più rilevanti, sempre lo sconto del 25% sul gioco che cercate.
Non sappiamo per quanto questa iniziativa andrà avanti, ma fino a che è attiva potete approfittarne. Notate bene, se il gioco è già presente con uno sconto sulla store, questo invito non è cumulabile. Ma se ad esempio lo sconto base di META proposto è inferiore del 25% vi basterà attendere la fine di quella promozione prima di utilizzare l'invito amico.
Potrete notare la mancanza di giochi importanti come Bonelab e altri. Purtroppo alcuni sviluppatori, forse per accordi particolari, non hanno aderito all'iniziativa ed è per questo che non li troverete.
Buon divertimento e un ringraziamento da parte della community di Vr-Italia.
Acron: Attack of the Squirrels
Star Wars: Tales from the Galaxy's Edge
The Walking Dead: Saints & Sinners
The Walking Dead: Saints & Sinners – Chapter 2: Retribution
****
Imperdibili per PCVR Meta
The Walking Dead: Saints & Sinners – Chapter 2: Retribution PCVR
Se dovesse mancare il vostro gioco preferito entrate nel nostro gruppo telegram, qualcuno avrà lo sconto giusto per voi! 
---